Annual Eastwood Historic Home Tour!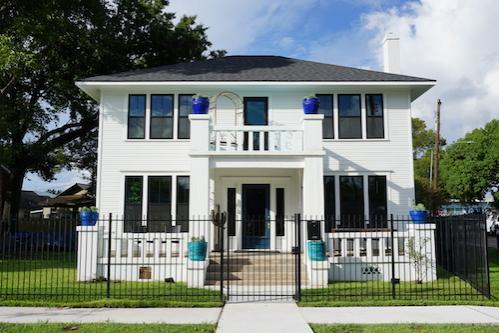 Tour Hours
Saturday, October 19 — Sunday, October 20, 2019 
12:00 p.m. — 5:00 p.m.
Thank you to all of our Homeowners, Sponsors, Volunteers, and Guests for a successful 22nd Annual Historic Home Tour!  Mark your calendars now for the 23rd annual tour in 2019!   
Tour dates are the third weekend on October 19 & 20, 2019, from 12:00 PM to 5:00 PM both days. 
Check back here two months before the tour for pre-sale tickets.
---
Below are the homes featured on the 2018 tour.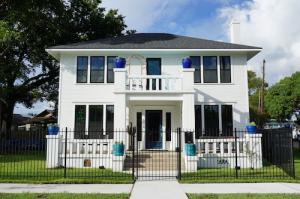 4219 Rusk
Herbert Sparks and his wife Grace built their home in 1922, possibly from pre-cut Sears home kit that would have been shipped on a railroad car. The home has a varied history, having served as a lab for a foot salve and a boarding house, among others. The home was stripped down to bare shiplap and studs in 2017 for a complete and total restoration, creating the sparkling gem it is today.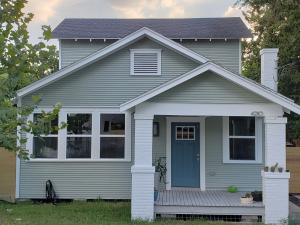 4210 Rusk
Part of a recent resurgence of the Houston City Street Railroad neighborhood, this classic, 1939, craftsman home has come back to life thanks to a complete renovation in 2018. It now boasts a more modern approach while retaining its vintage character. The unique 1,800 square-foot floorplan provides plenty of refuge to allow escape from the hustle and bustle of the city or for curling up with a favorite book.